The Lodge at Hope Church
Richmond, VA
Experiences, Relationships, and Places.  This mission statement for Hope Church, one of the fastest growing churches in Richmond, VA, guided the creation of a light-filled, engaging space for youth ministry.  Part of a larger master plan for the church's 100- acre campus, The Lodge serves as a dedicated space for students and teens, while doubling as a worship and special events venue. The design of this structure is based on fundamental principles and was forged from a reflective dialog between the client and the entire project team. Rooted in those conversations, The Lodge emphasizes the valuable role that architecture plays within Hope Church's experience-and-relationship-based mission.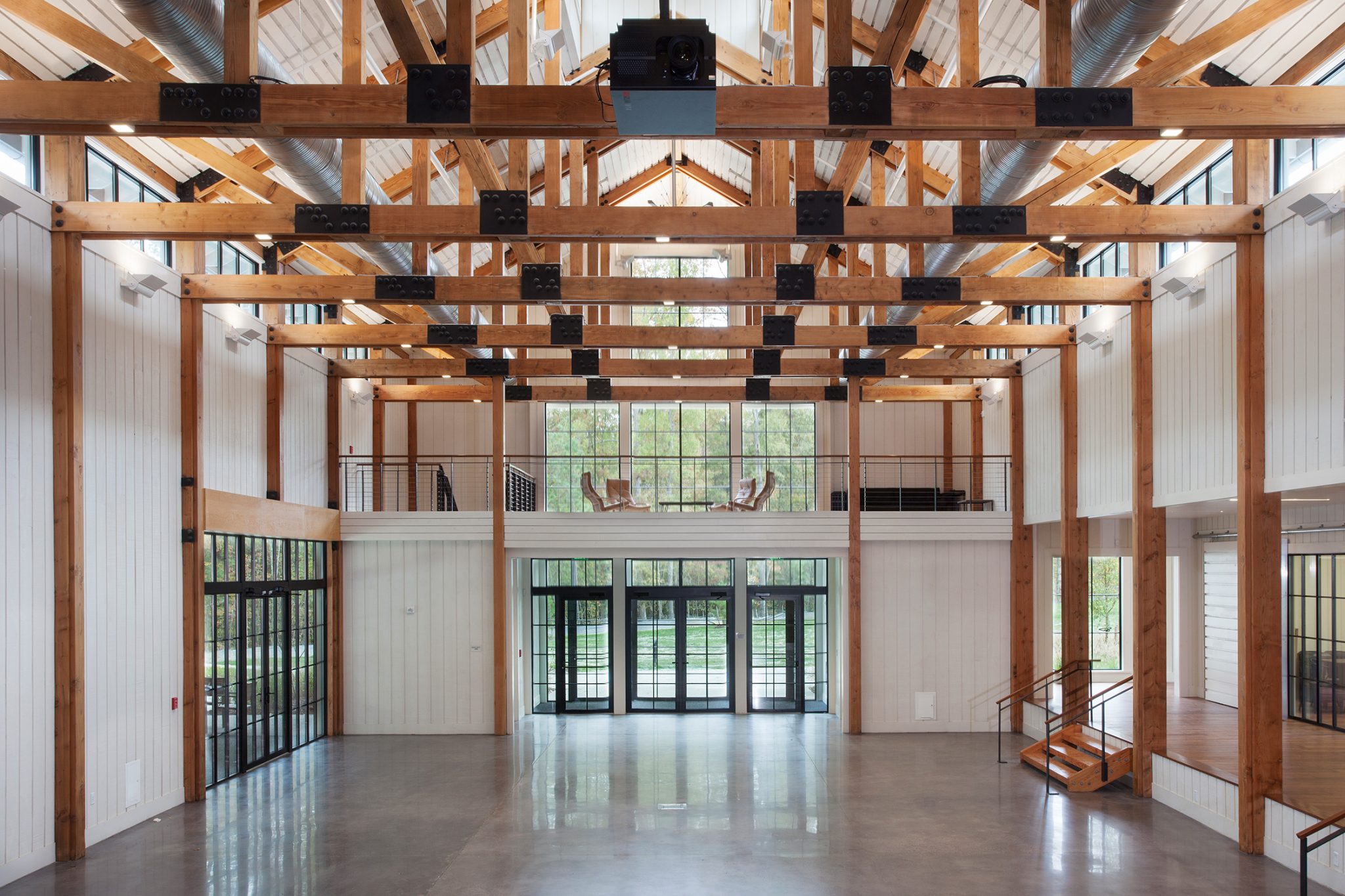 Plentiful natural light and a simple material palette — including polished concrete floors and Douglas fir trusses — lend a sense of openness and warmth to the space.
Concept sketches and renderings show an early emphasis on light and openness to the outdoors.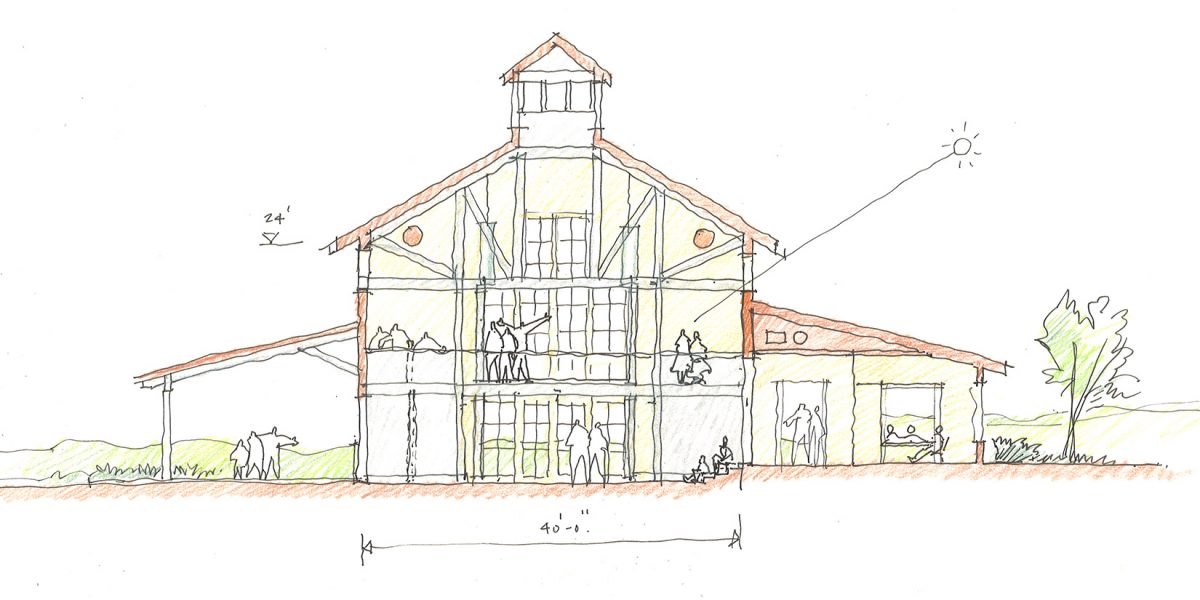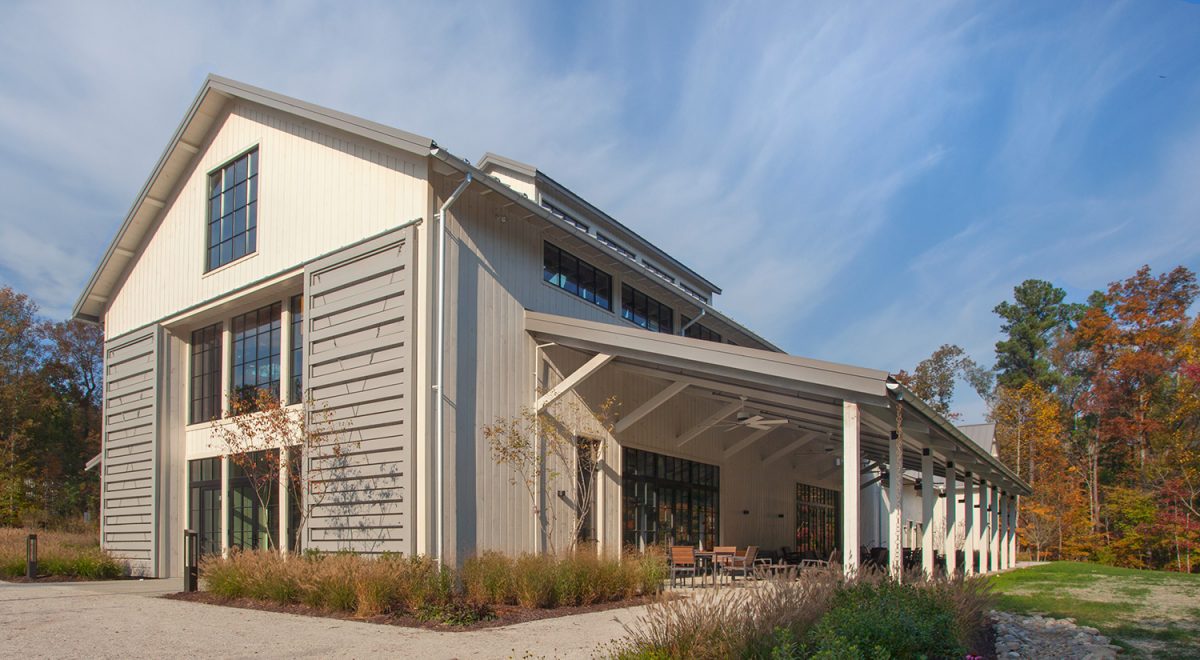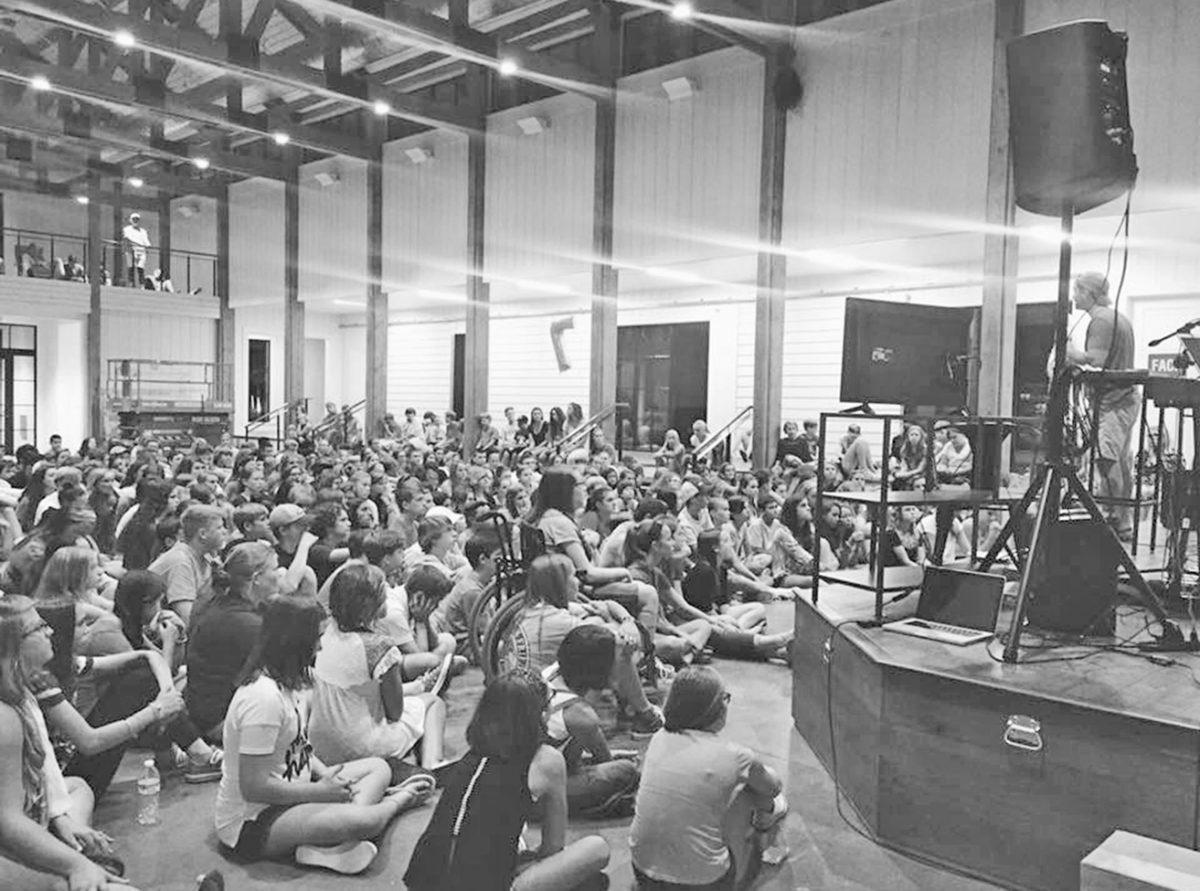 The space is a hub of activity, serving as a gathering place for teens and students within the congregation.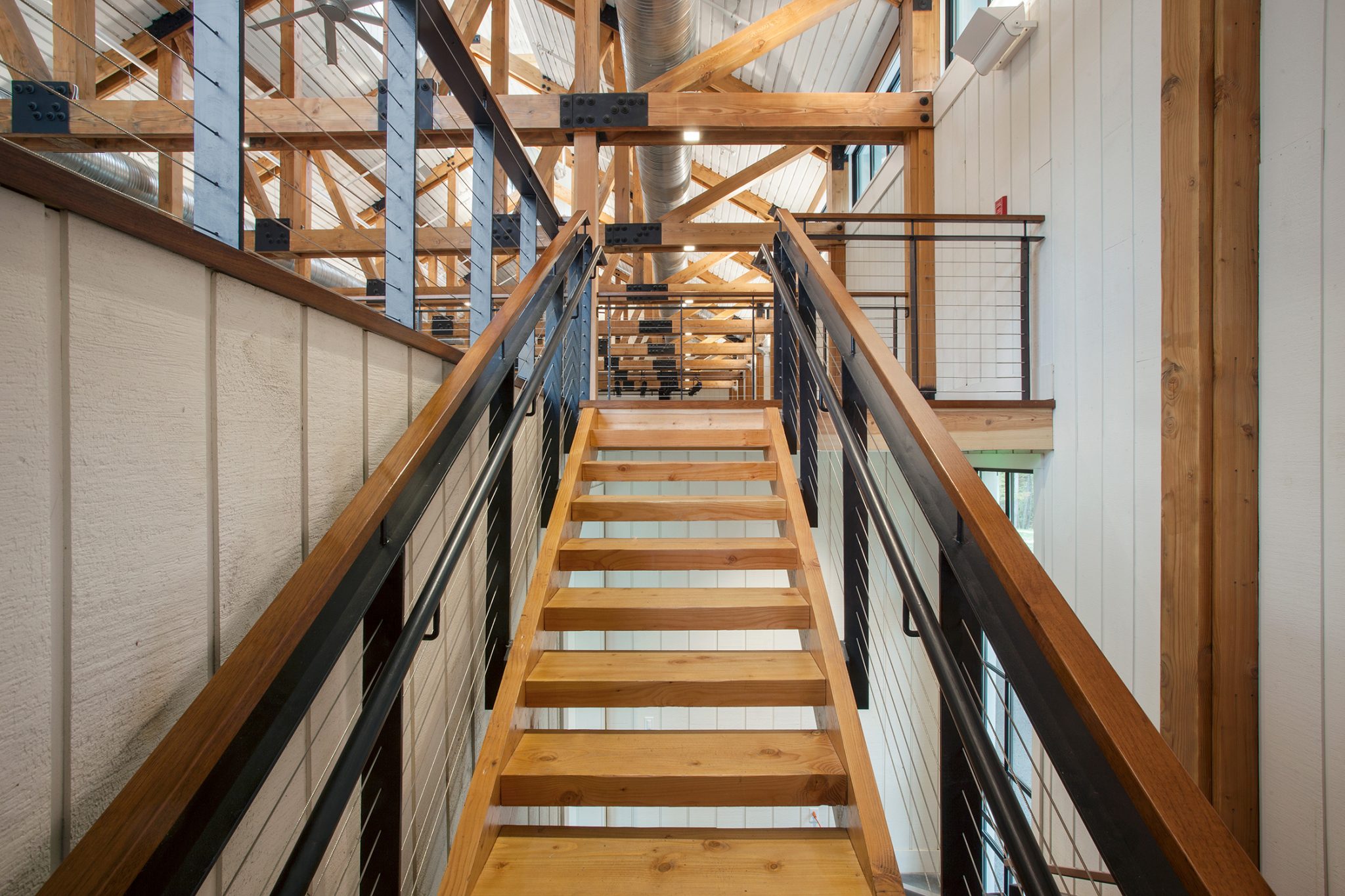 Project Type: Educational
Size: 13,300 square feet
Client: Hope Church