Process
Through our projects, we strive to foster social interaction and make events meaningful.
Learn more about what drives us and shapes our work.
---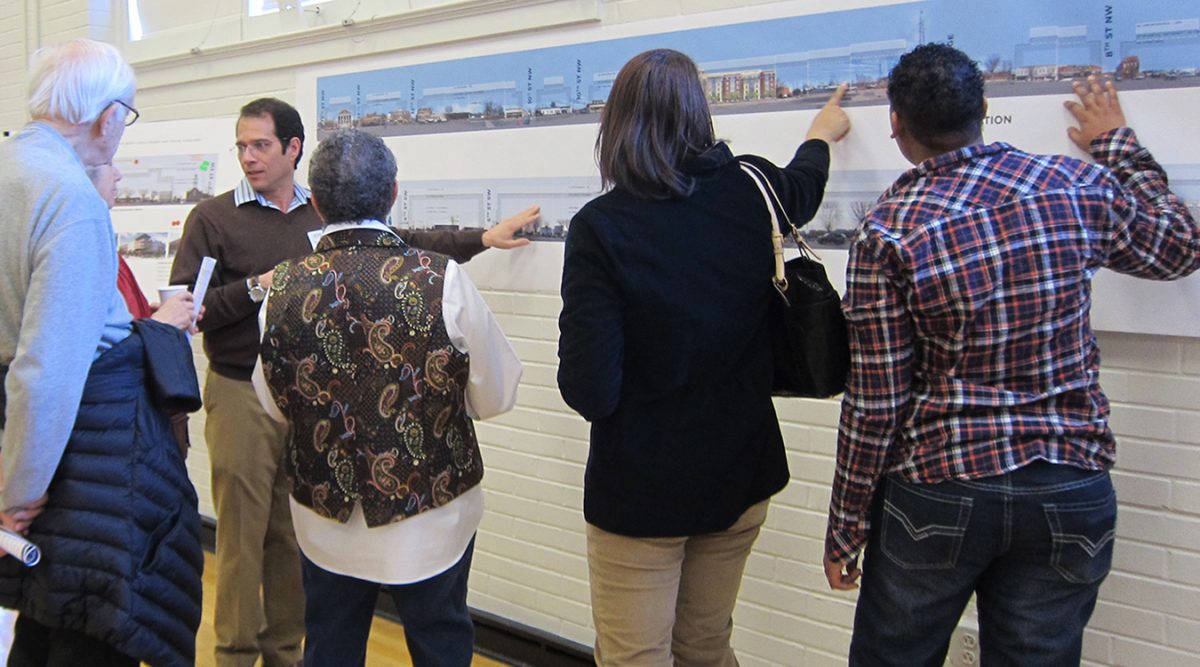 We believe design is a dialogue.
Out of the clamor of construction and the sound of many voices, a building emerges. Architecture is a public art — on display for all to see — and we embrace the polyphony. We believe the quality of a design is directly proportional to the quality of the conversation in its making. We put considerable effort into making that conversation an effective one.
We believe in simple beginnings.
We love solving organizational problems; we love solving technical problems; and we love meeting budgets and schedules. Every design starts with practical solutions to practical needs. Out of more or less utilitarian beginnings, beautiful outcomes are created.
We believe in collaboration.
Architectural design is a collaborative process: with our clients, within our project teams, with technical experts, and with government agencies. Collaboration done right is engaging, enlightening, and critical to the success of a project. We are flexible thinkers and look for attitudes and approaches that reveal issues and ideas in a new light.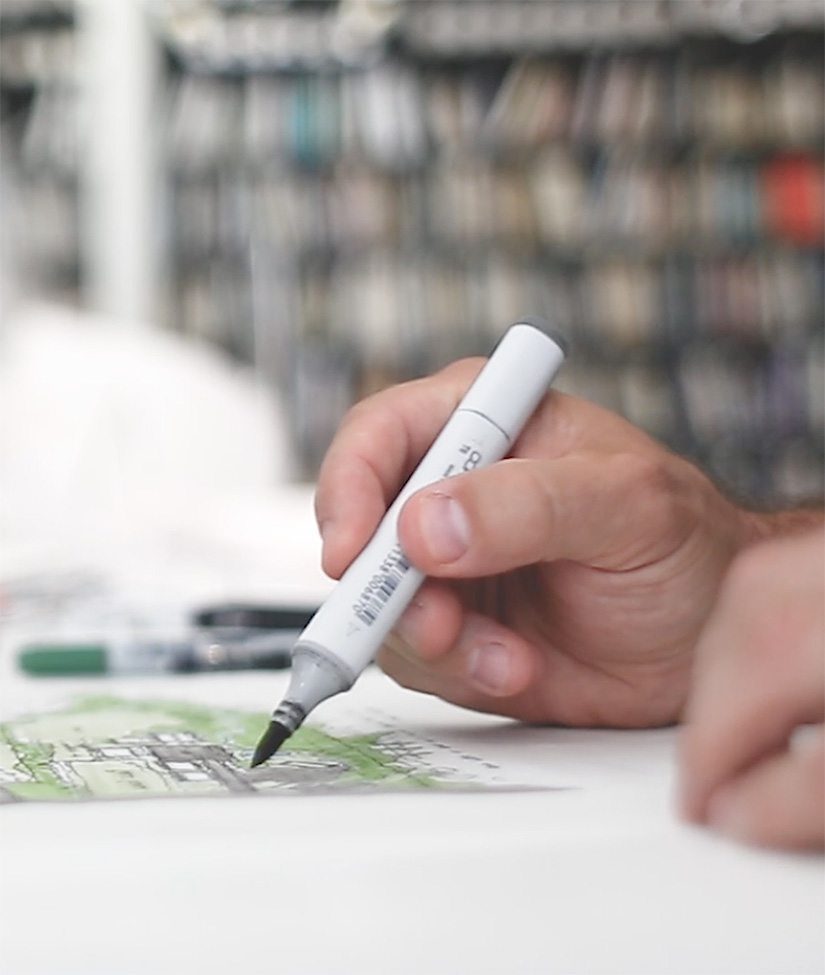 We believe in storytelling.
One thing that distinguishes architecture from other arts is the interaction between client and designer. Through this interaction, the core values of a client become part of a project's DNA. Every work of architecture tells a story through built form.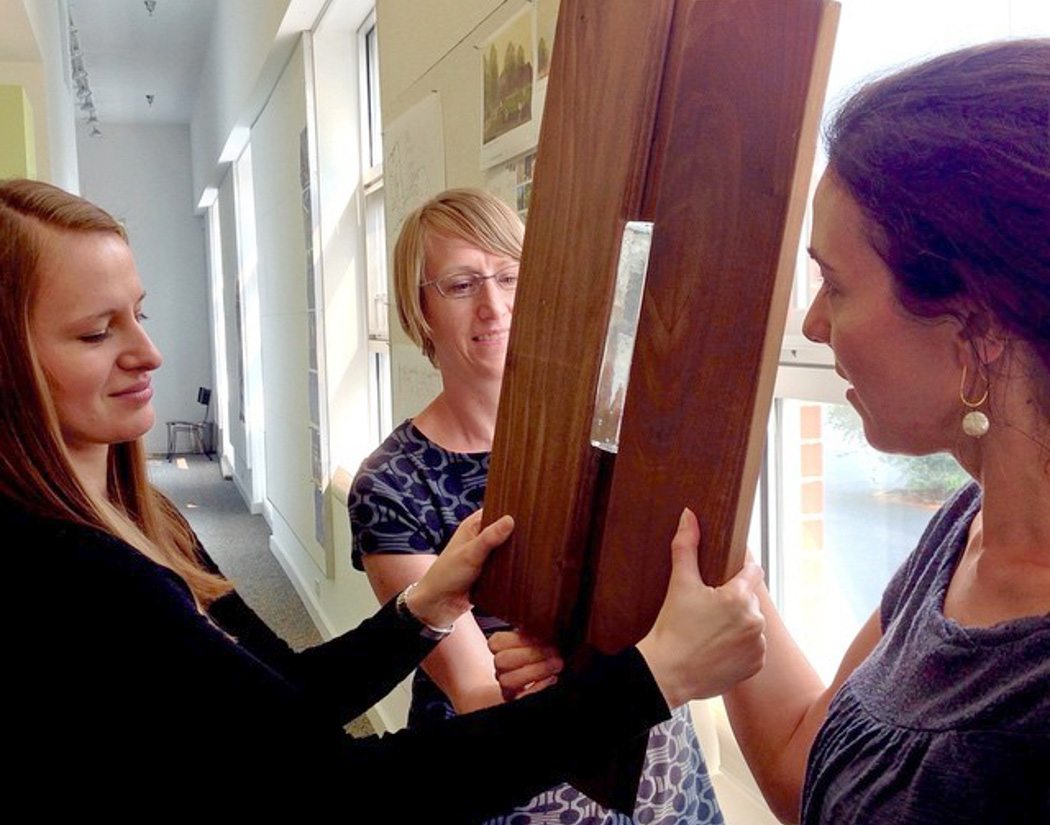 We believe in the value of history.
History grounds our understanding of the present, and provides perspective when imagining the future. Old buildings inspire reverence, having passed the test of time. BDA has won awards in the preservation and re-purposing of old structures. We believe new buildings should inspire optimism about the future and, while sensitive to their historical and ecological context, should be rooted firmly in the present tense.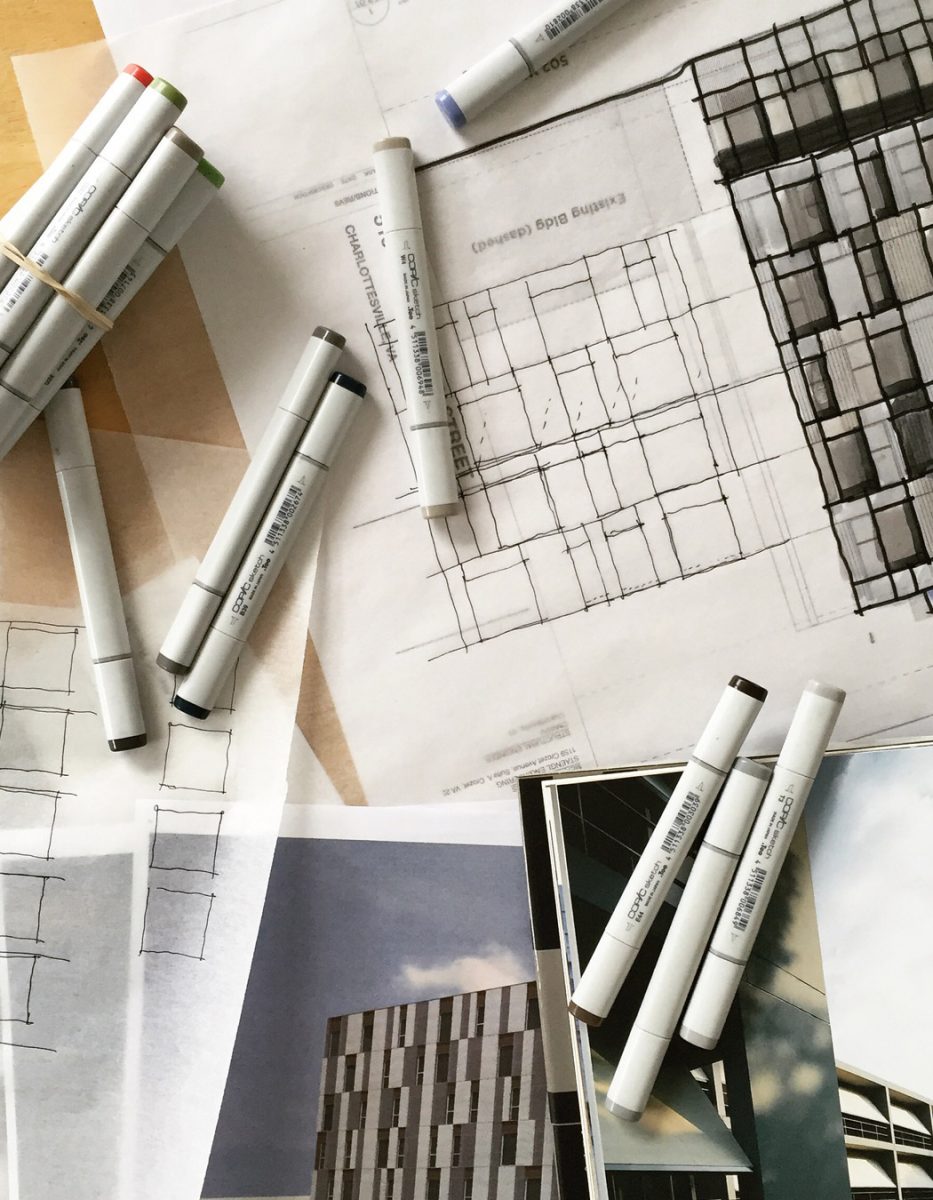 We believe in the integration of landscape and architecture.
Homes, buildings, sites, and streets are most enriching when integrated and mutually dependent. We strive to create sensitive and thoughtful responses to distinct locations, particular climates, and the unique qualities of surrounding landscapes. Our projects act as responses, rather than impositions.
We believe light is our primary material.
The way sunlight will play on a wall or stream through a window is an important component of our design thinking. But visible sunlight represents only one aspect of the energy management of a structure. To practice on a warming planet is to regard material sustainability and energy efficiency as critically important aspects of our work.
We believe our work is fun.