About
Design is a dialogue.
Between client and designer.
Between landscape and building.
Between the sun and the shadows on a wall.
Between the weight of materials and the need to create shelter.
Between the history of a place and the aspirations for its future.
Between a space and the event within.
Design is a fugue of overlapping voices.
---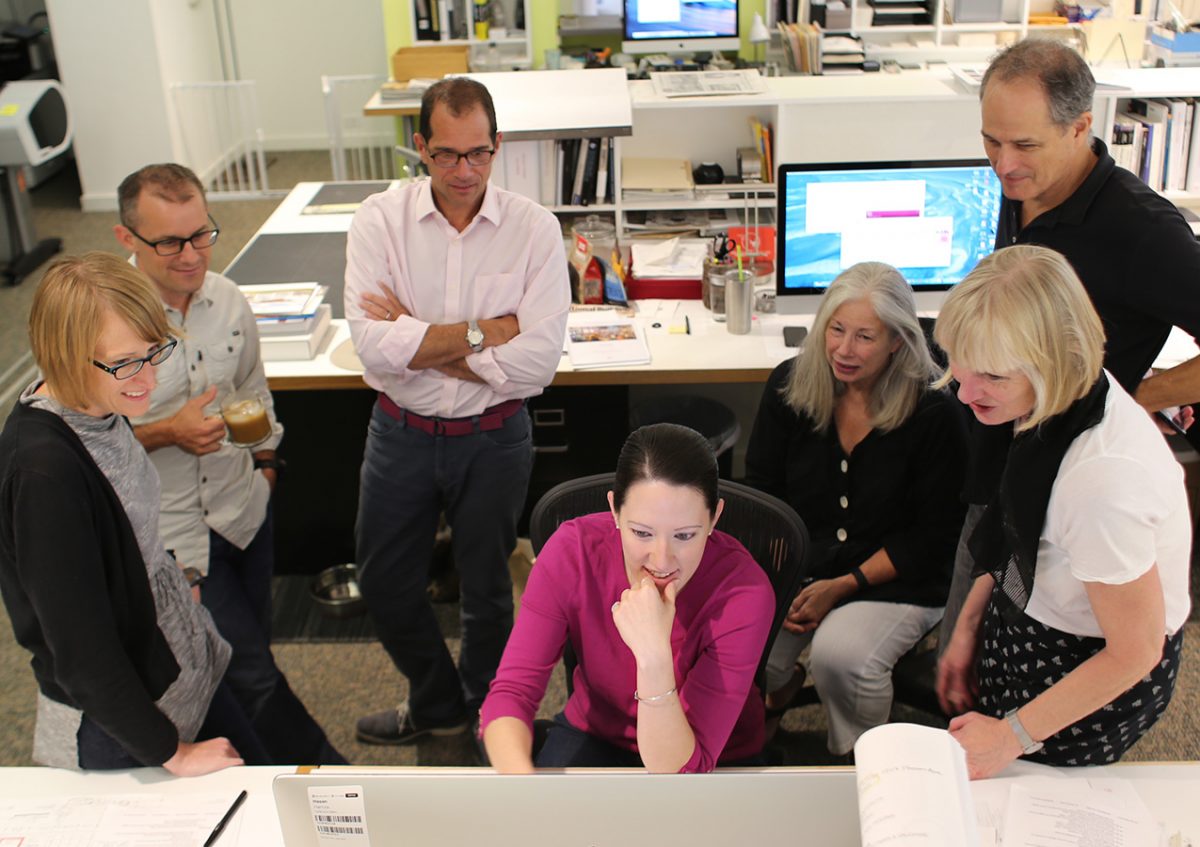 WHO WE ARE
Bushman Dreyfus Architects is located in Charlottesville, Virginia. Our firm was founded to bridge a divide between the extraordinary responsiveness of a small organization with the knowledge and depth of a larger one. We started small: the first project was a steel birdhouse designed for a charity auction in 1992, followed by winning a competition for the public amphitheater in Charlottesville. Today most of our built work is in Virginia, but we also have clients and projects in California, Florida, Liberia, Hawaii, Louisiana, and New York. Our expertise is design. Our focus is on clarity of communication. Our goal is consensus, as in E pluribus unum. Out of many voices, one.
People drive our creative process, not software or tools. Collectively, our diverse interests beyond architecture include teaching, community outreach, scenic design, dance, music, craft, graphic design, and writing. These ventures add cultural richness to our work and introduce exciting, useful perspectives to the array of effective solutions to a problem.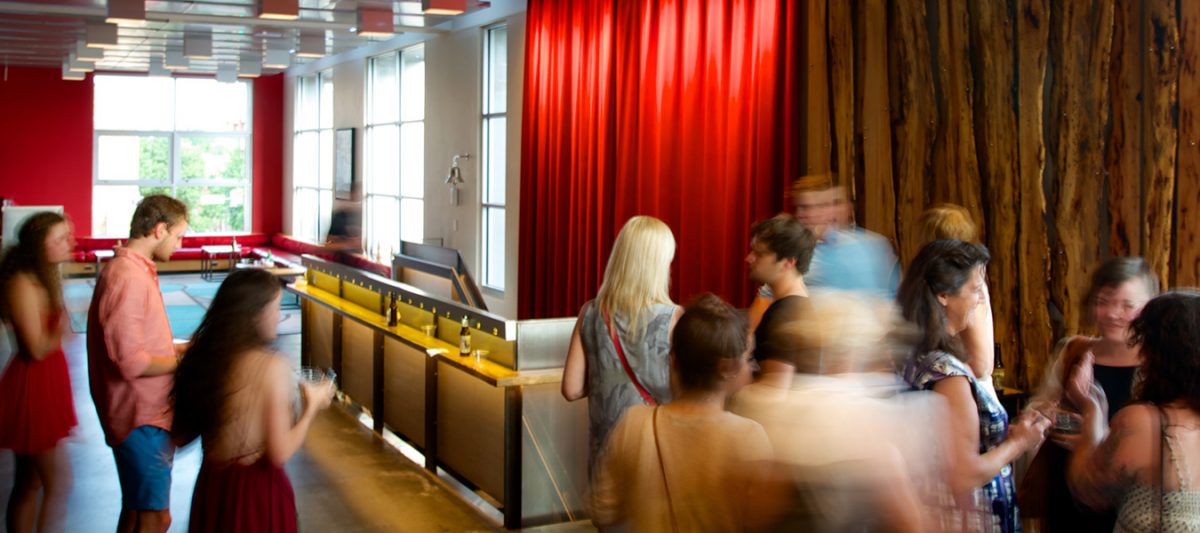 WHAT WE DO
We focus not on a particular size or type of project, but rather on creating partnerships with clients to build a better community, enrich lives, enhance the environment, and make something beautiful. Our portfolio ranges from urban design to exhibit design, from houses to hotels, from vineyards to community centers, from art galleries to theaters. Our care and devotion to purpose is the same for all.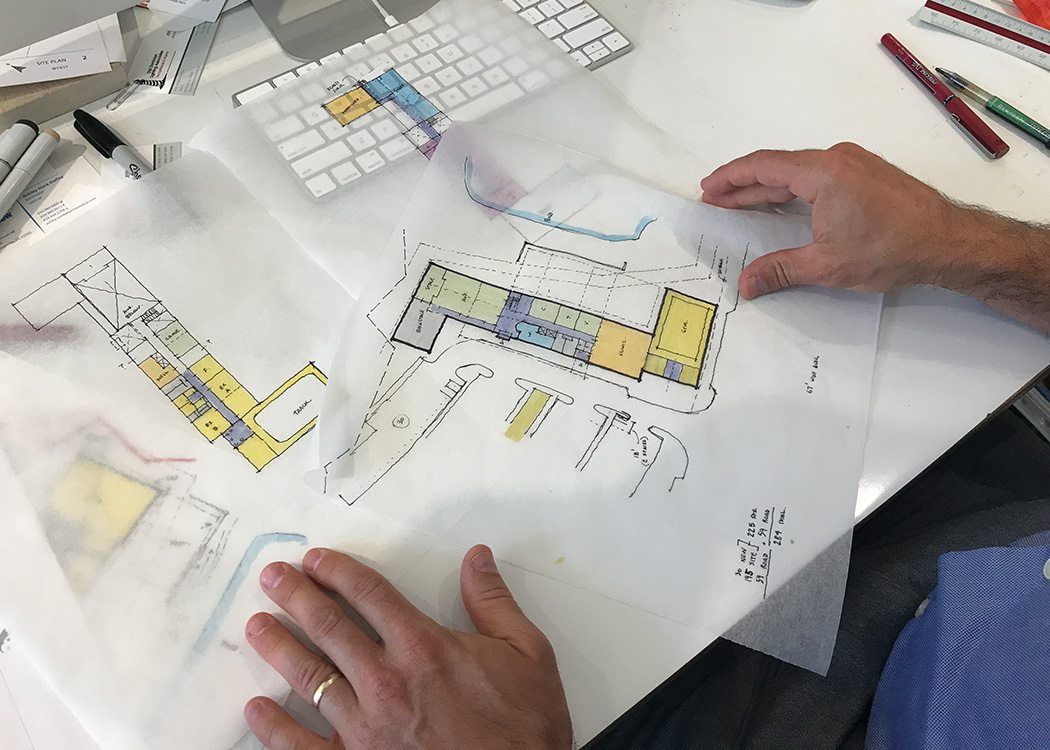 WHAT WE FOCUS ON
At BDA our mission is to improve nature and culture through design. Through our projects, we strive to foster social interaction and to make rituals and events meaningful, whether around a family dining table or on the stage of a theatre. Our designs foster opportunities for people to interact with the environment.
Most design initiatives present conflicting requirements, intentions, and desires. Our belief is that design leadership, combined with a willingness to hear all voices, will open interesting and often unexpected paths forward. This applies to interaction with public agencies, client relationships, the solving of technical problems, or diverse community charrettes.
---
Awards & Recognition
AIA Virginia Award of Merit
Bushman Dreyfus Architects
C-Ville Weekly Charlottesville's Top Twenty
Jefferson School City Center
Virginia Restoration and Parks Society - Best New Renovation or Addition
Jefferson School City Center
Award of Excellence for Building Development and Improvement
Jefferson School City Center
Outstanding Community Preservation Project
Orchid Award for Historic Preservation
San Diego County Save Our Heritage Organization Adaptive Reuse Award
City of Charlottesville Preservation Award
Virginia Society AIA Preservation Award
Preservation Award for New Construction in a Historic District
Inform Magazine Merit Award
AIA Virginia Award of Merit - Interior
City of Charlottesville Preservation Award
Private Preservation Project of the Year
TNC Cobb Station Conservation Lodge
Palladio Award for Adaptive Reuse
Metropolitan Home House of the Year
National Register of Historic Places Listed Structure
TNC Cobb Station Conservation Lodge
National Register of Historic Places Listed Structure