Bollingwood House
Charlottesville, VA
Renovation and expansion of a 1930s-era classic. Buying an old house can be daunting.  But with careful planning and some creative thinking, phasing the improvements helped this family realize their dreams over time.  The original International Style house was built in 1934 and had been largely untouched except for a small sunroom addition.  Phase 1 construction involved opening up the interior and refurbishing all of the finishes.  Phase 2 included a sunroom/master bedroom extension, renovation of an upstairs bath, a complete overhaul of the landscape and the addition of a swimming pool and terrace.  And thirteen years after the owners purchased the home, Phase 3 saw the addition of a completely private master bedroom & closet, an entry vestibule and powder room, and a new covered porch.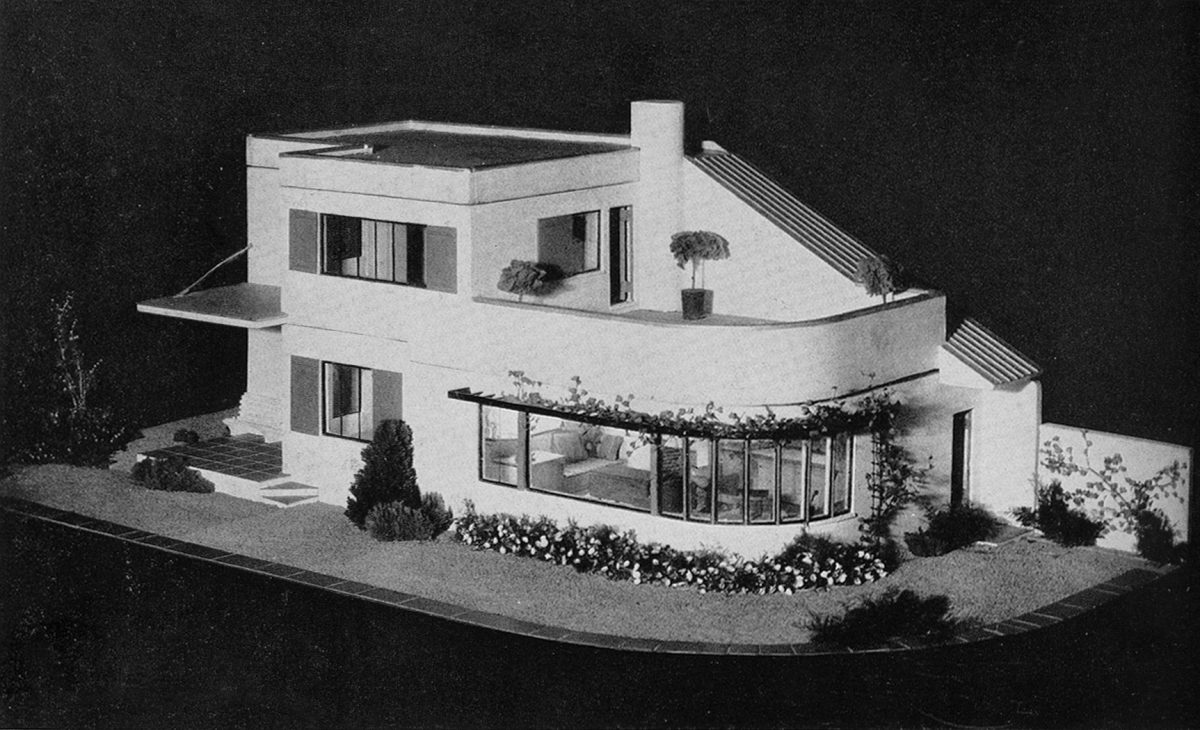 A model of the original home, as published in a 1934 edition of Architectural Forum.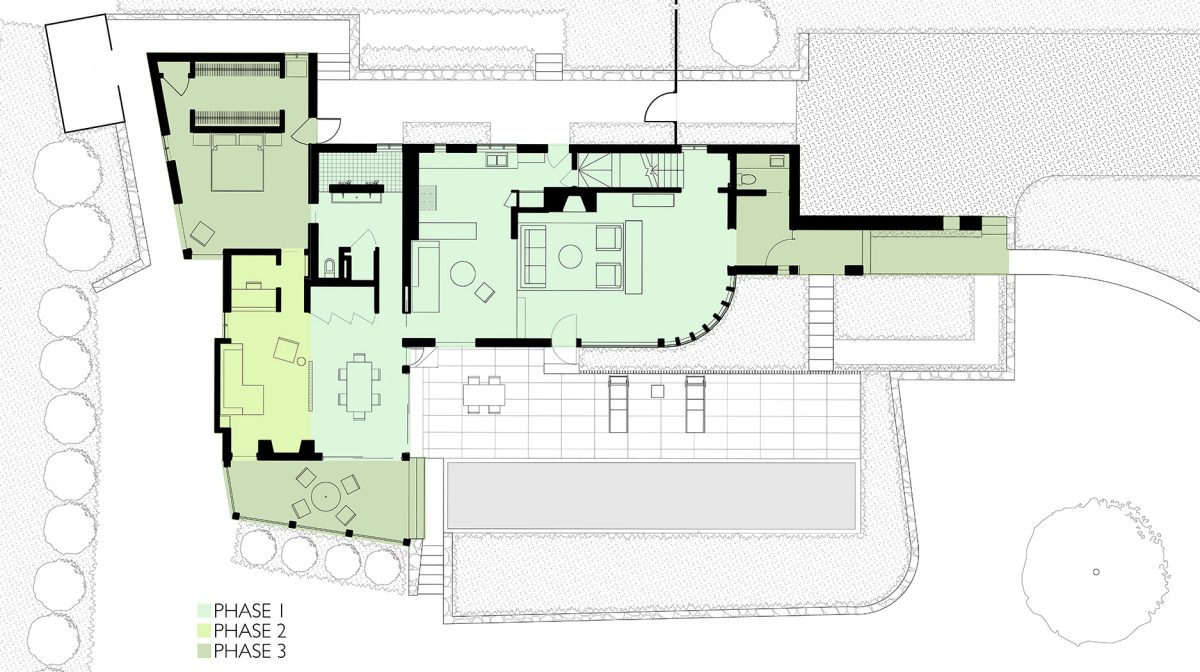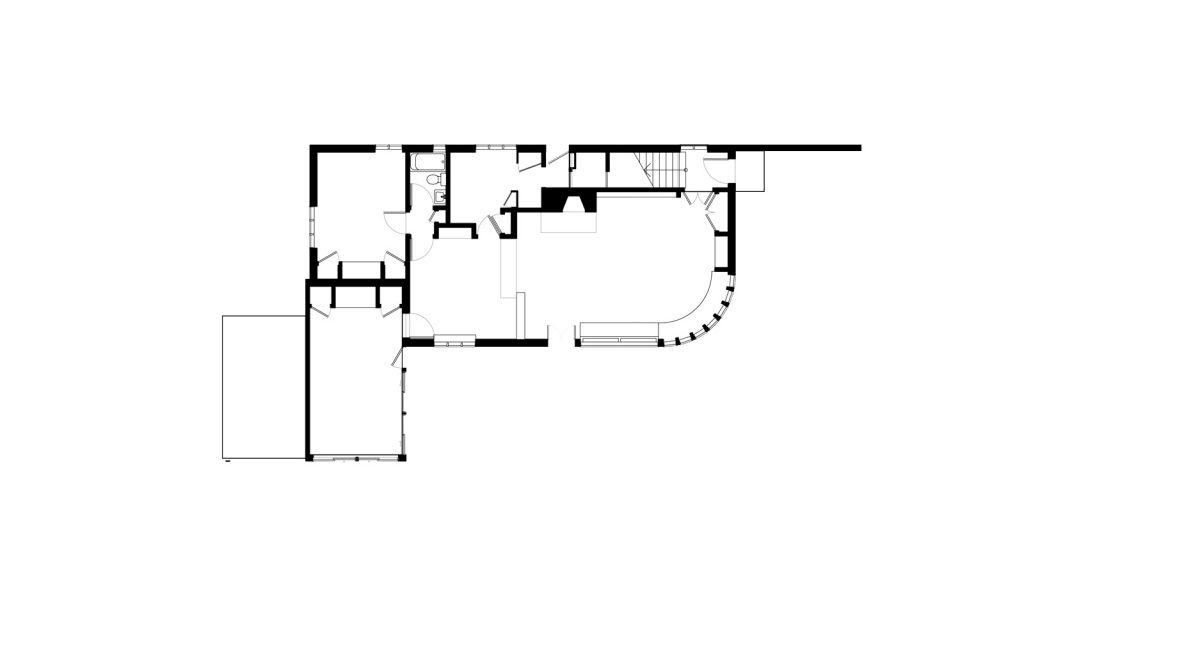 Floor plan diagrams show the home's original layout and the careful, phased additions and renovations that occurred over the course of a decade.
With new finishes and minimalist details, the house serves as an example of early modernism, updated to suit today's needs. It feels as modern today as it did in 1934.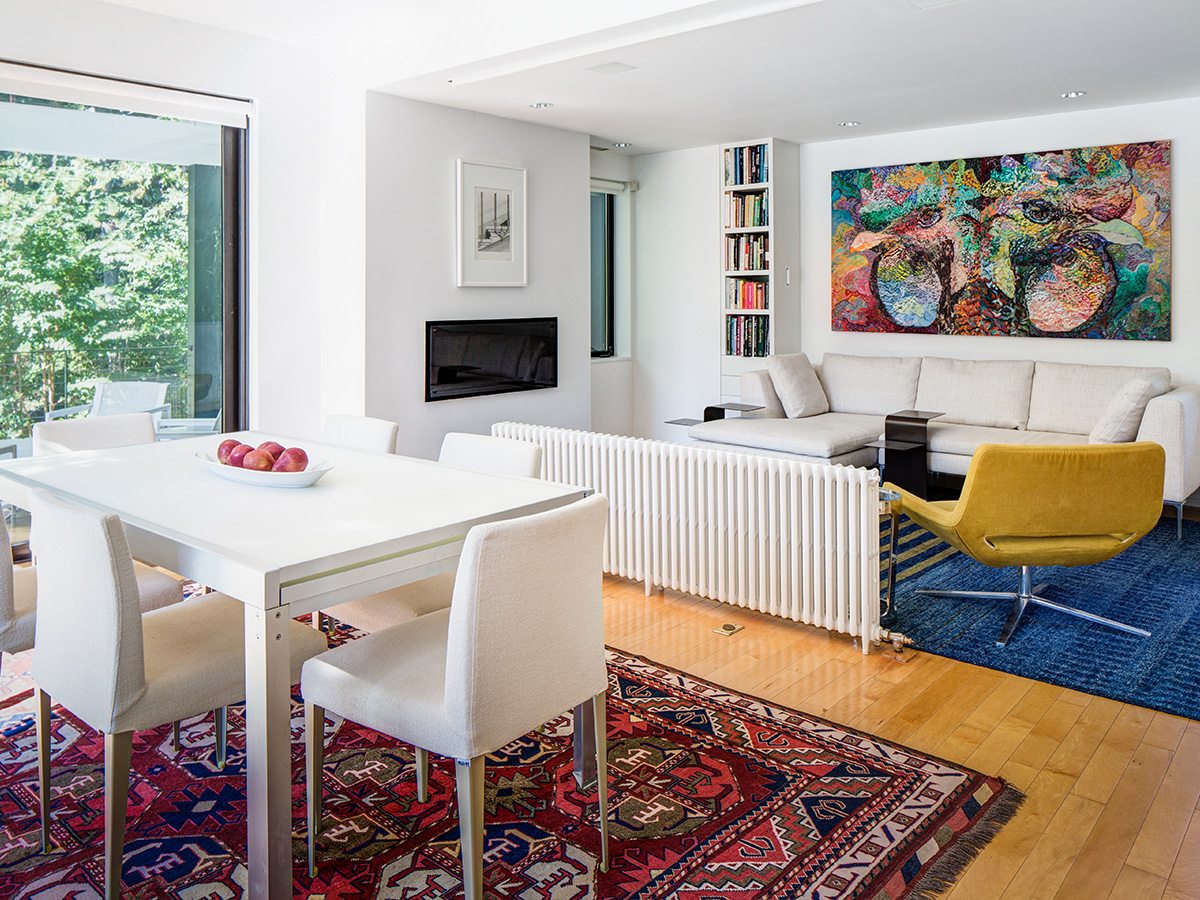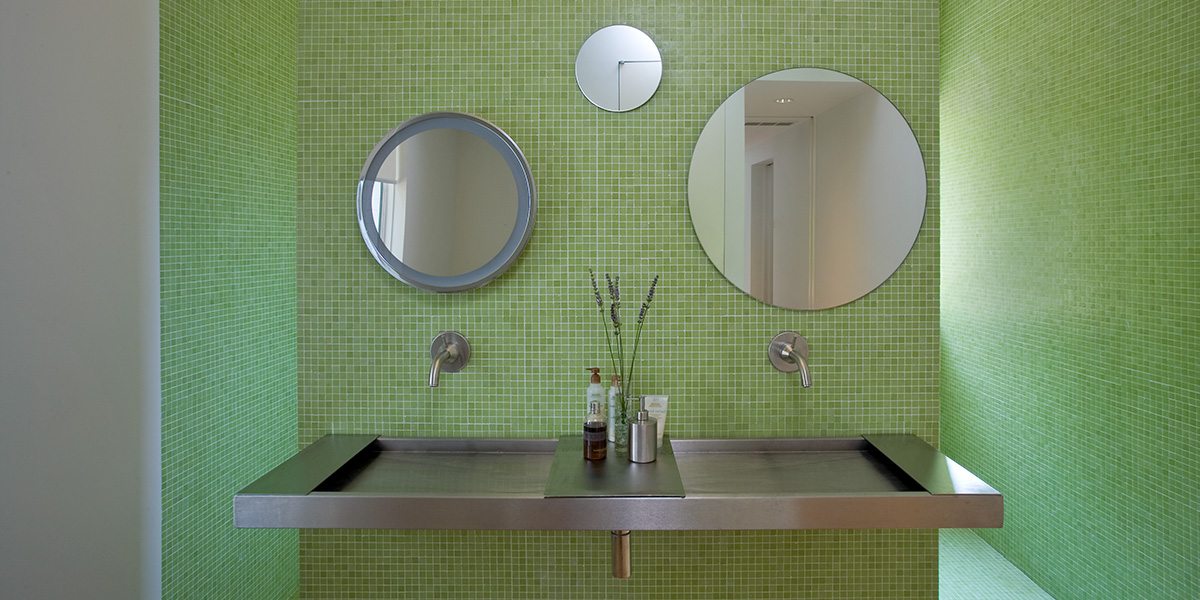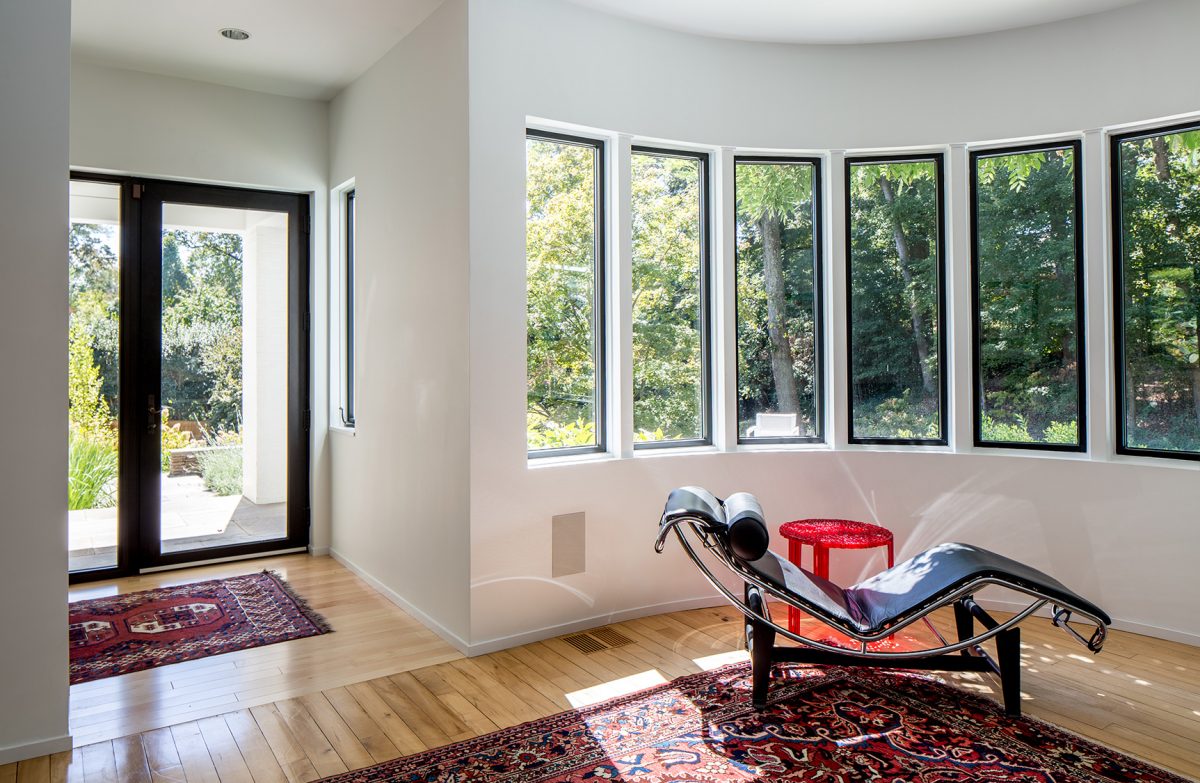 A once overgrown and forgotten example of modernism is now revitalized as a crisp and uncluttered home for city living in a park-like haven.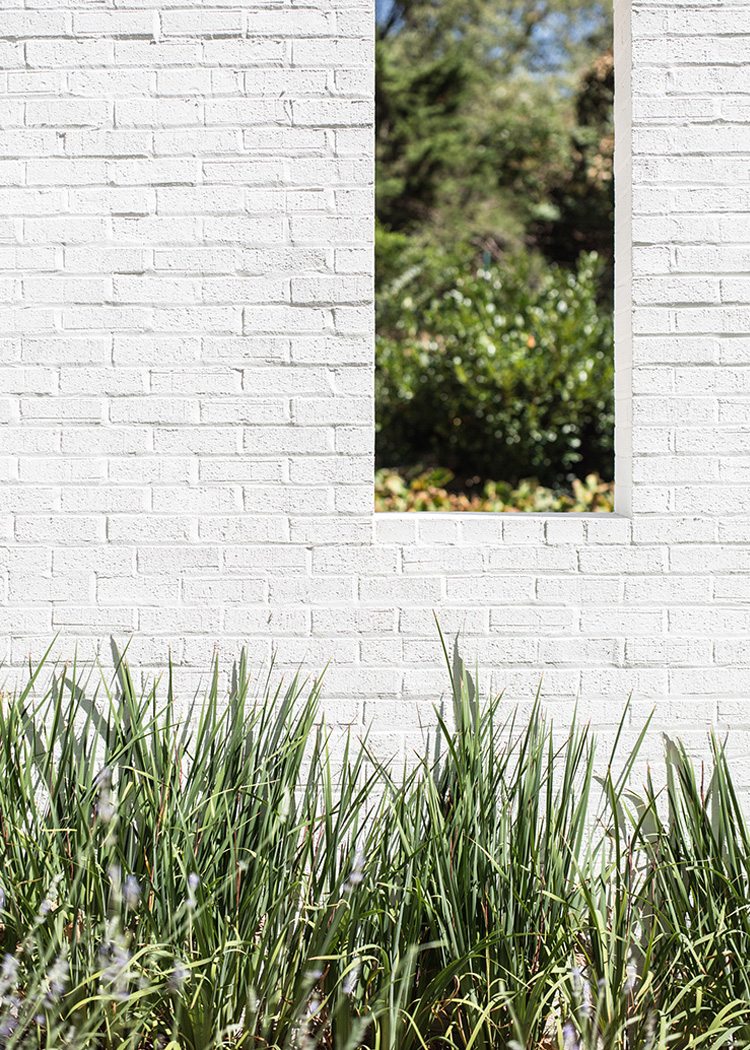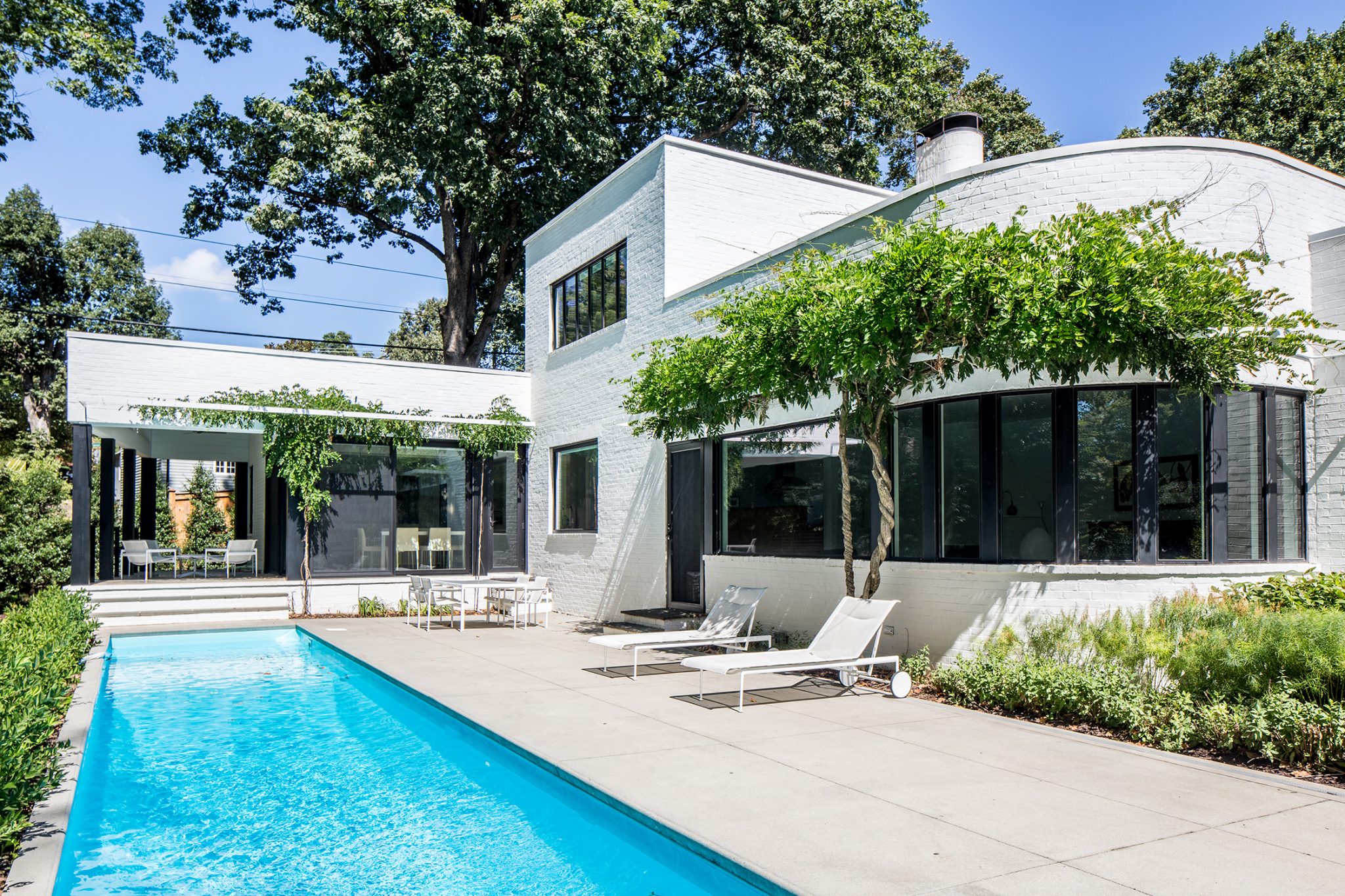 Project Type: Residential
Size: 3,000 square feet